Organize
any kind

of patient transport
Triptomatic automatically determines who needs to pay for the transport and which transport companies therefore are allowed to operate it. We apply your business rules based on any type of specific such as required service (wheelchair car, ambulance, ...), reason of the transport, specific itineraries, ... Triptomatic doesn't act as a broker, we act as the digital solution to ease the related processes.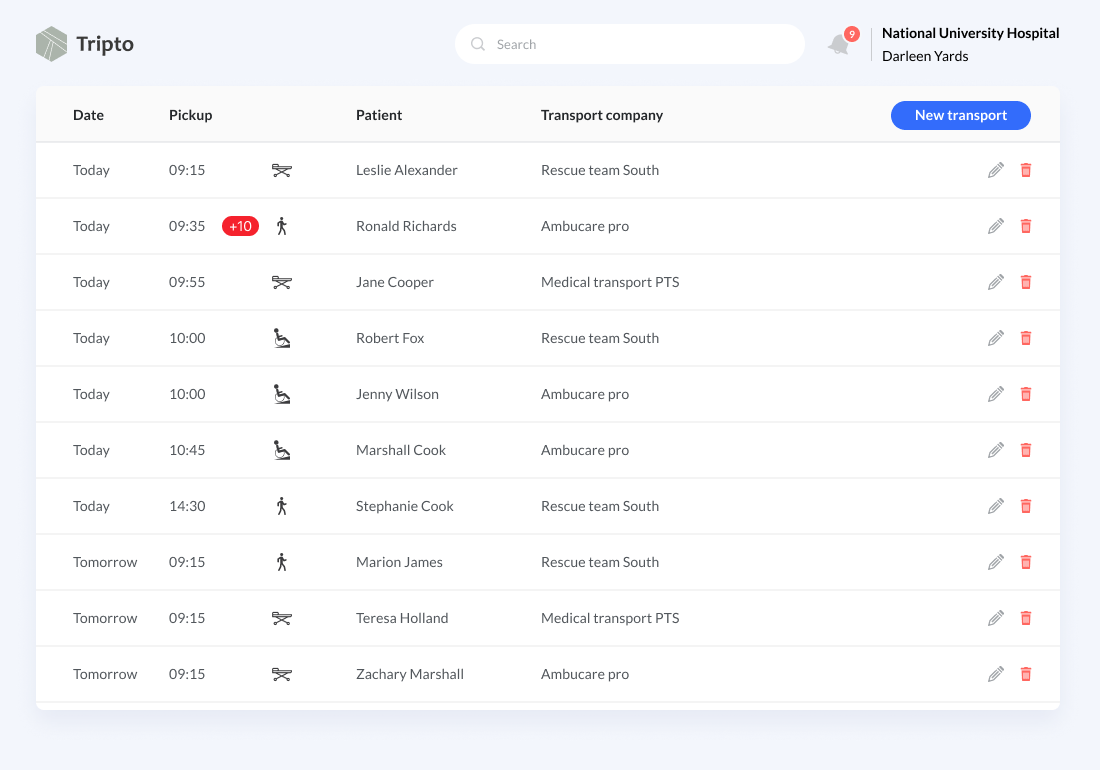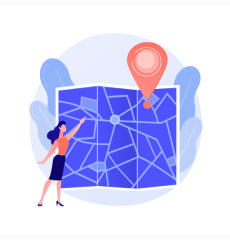 Talk to us
Each hospital has its own specifics and habits, we know this from experience.
Reach out and we'll be glad to discuss your specific case.